Propane Patio Heaters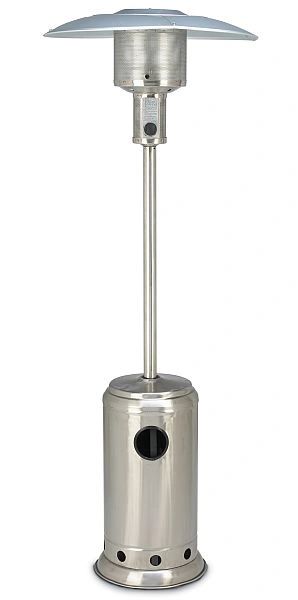 40,000 BTU                                     40,000BTU                                           40,000 BTU                                       
                                            $95.00                                              $95.00                                                    $95.00


 



20Lb Propanes of  Propane Included with each Heater Rental.  (20lbs of Propane will last up to 6 hours) 
Additional 20lb Propane Tank Available for $24.00  

Propane Patio Heaters These heaters radiate heat 360 degrees and warm a 10 to 12 foot radius.

All Propane Patio Heaters are tested prior to delivery. 

Please use propane heaters responsibily and with caution, heaters are for outdoor use only.  It is important to use Propane Heaters in a well-ventilated area, as heaters produce small amounts of carbon monoxide, which could be hazardous in closed or indoor spaces.  Use caution around the propane heater to avoid tipping over the unit which could lead to severe burns, other injury or death.  Do not allow children to operate or play with the patio heater unit.